MASA architects


MASA is a natural blend of JAPANESE sensitivity & DUTCH pragmatism.
We are specialists in the field of architecture, interior, and product design.

MASA treats architecture as a part of the environment rather than an independent object. We orchestrate design as a synthesis of architecture, urbanism, and landscape to contribute to creating a sustainable society, environment, and culture.

In 2015, the architecture department of Maxwan architects+urbanists (since 1994) became an independent company called MASA architects consist of two partners, Hiroki MAtsuura (JP) and René SAngers (NL), both belonged to Maxwan for 20 years. Hiroki was the partner at Maxwan for 14 years.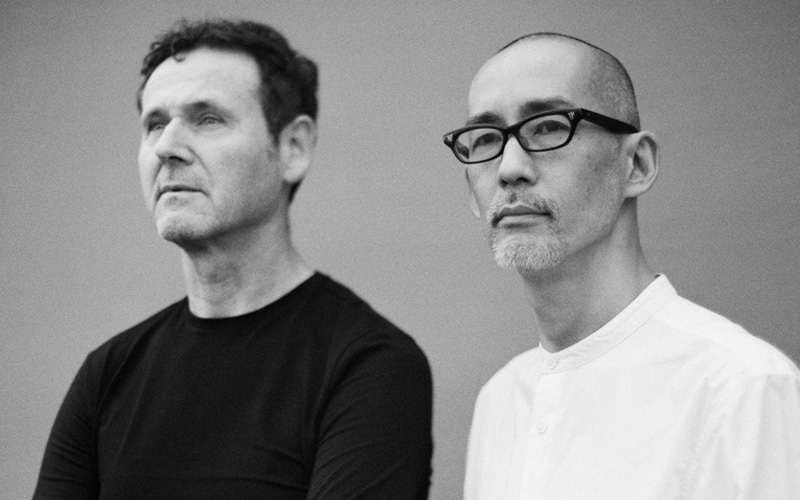 HIROKI MATSUURA
Founding partner

Hiroki Matsuura was born, raised, and educated in Japan. Professionally he matured in the Netherlands. As an aesthetic engineer, Hiroki cooks eastern Zen and Dutch Pragmatism into innovative designs.

Hiroki's extensive track record and expertise range from large-scale urban design, landscape design to architecture. With engineer precision, he reveals the complexity and turns this into smart simplicity. His approach results in contemporary, societal relevant design solutions our clients highly benefit from.

Hiroki teaches and lectures at The Amsterdam Academy of Architecture, The Rotterdam Academy of Architecture and Urban Design, TU Delft, and is a guest professor at MARCH (The Moscow School of Architecture). He is currently a member of the Urban Council at the Skolkovo Foundation in Moscow.
RENÉ SANGERS
Founding partner

Rene is a licensed Architect and Engineer and has been practicing architecture and structural engineering for more than 20 years. He has a Master's of Architecture and Architectural Engineering from Delft University of Technology.

He served his architectural apprenticeship in the office of MAXWAN where he worked on numerous projects as an architect from 1997 to 2015.

In 2015, the architecture department of Maxwan a+u (since 1994) became an independent agency called MASA architects which was founded by Rene Sangers together with Hiroki Matsuura

In his versatile role as co-founder at MASA architects he oversees his multicultural team in the design and execution of a wide variety of projects.